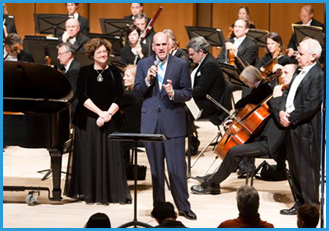 As Chairman of the Board, Paul address the Chicago Philharmonic Orchestra audience as this institution approaches their 20th Anniversary.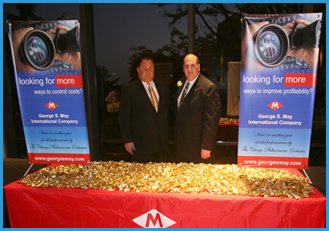 Paul Rauseo watches over the gold nuggets that symbolize opportunity.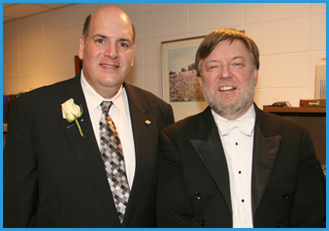 As Chairman of the Board, Paul welcomes Sir Andrew Davis, Music Director & Principal Conductor, Lyric Opera of Chicago, to the stage.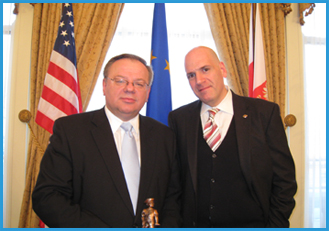 Paul Rauseo attends a function at the Polish Embassy in Chicago in honor of the Polish Consulate's visit to Chicago from Poland.